Next up.... Art by the Tracks in Black Mountain. Have you heard of it? No? Read more about the Old Depot and how they support arts in the Swannanoa Valley by hosting this art show! READ HERE
Visit Wiggle Baby on Sutton Ave in Black Mountain this Saturday, Oct 28th from 10-5pm. We'll be near the Bike Shop toward the Route 9 end of Sutton.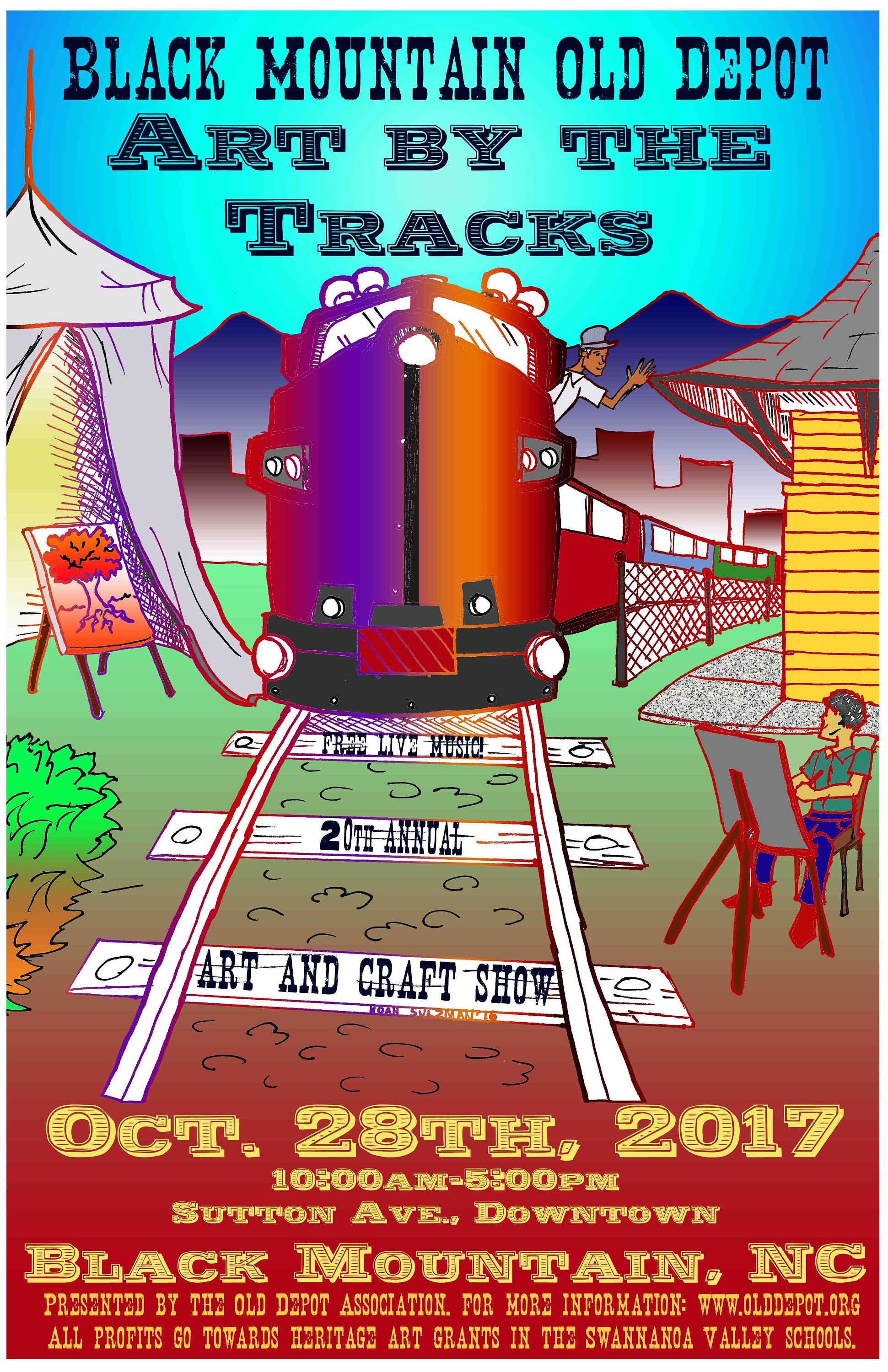 We hope to see you there!
LEAF Re-cap:
Did you make it out to the Lake Eden Arts Festival (LEAF) this past weekend? We had a blast. This was my first experience at LEAF and it was pretty epic. There are multiple stages with music and  performances all day and into the night up until 3am. After vending all day and small kiddos, I did not venture out to such events. However, I heard next day stories from LEAFer's and fellow vendors. lol. 
We were in the Family Adventure area near the Roots Stage. They had acrobats, jugglers and  puppeteers, among other fun shows for the kiddos. It was such a neat time for the kids. We were able to set up our camping tent behind my vendor booth, which made for easy rest at the end of a long day. Early morning coffee and breakfast on the lake was one of my favorite things. A bit nippy overnight, but besides that we were blessed with beautiful sunny, 70 degrees, fun filled days.