I hope you all enjoyed your summer and squeezed in every adventure you could before school starts back up. 
We are officially back to homeschooling and finding our groove for fall. With Summer vacation over I am looking forward to the cool mountain air rolling in. I've also  decided to squeeze in time for some custom orders this month. You can join the VIP Group on Facebook to see all the details for requesting a custom item. I have photos of fabrics and style options in the group.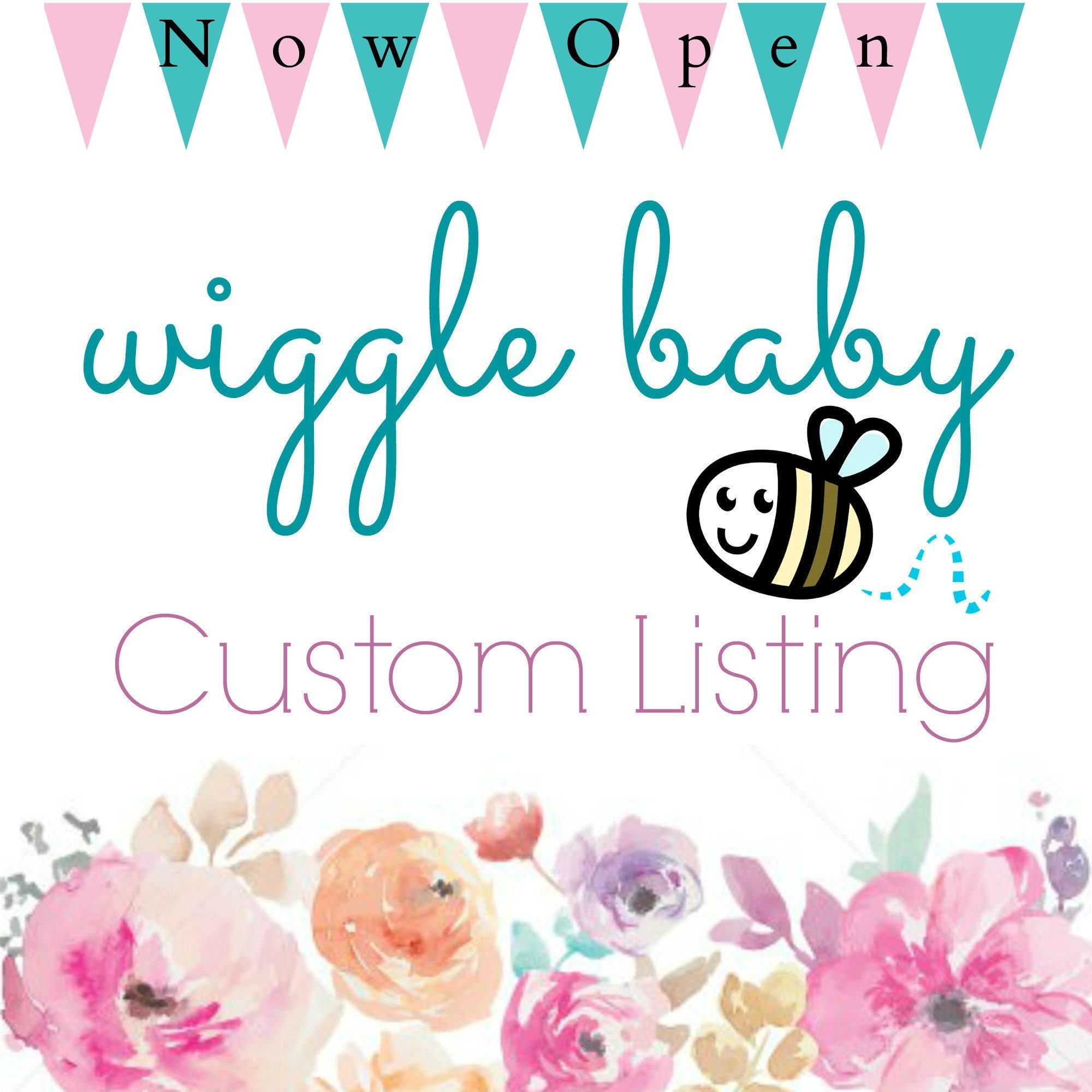 Act fast though, the shop will be closing Oct 1st through the end of the year. I have a full show schedule planned starting in October, through Christmas.
Be sure to stop by the shop through Sept too. All ready to ship items are on sale 30% off! No code needed, discount applied at checkout. (Custom orders excluded)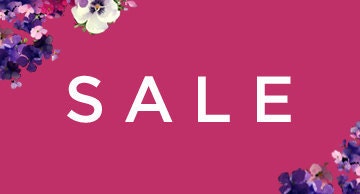 I thank you all so much for your support and ongoing business through out the years. I hope you will continue to follow along on Instagram while I enter into this new phase of life. I'll be sure to post updates of what we're up to!
FB VIP Group:
https://www.facebook.com/groups/wigglebabyvip/